The ELVITEN final event was held on the 21st of October 2020, virtually. ELVITEN project has demonstrated in six European how Electric Light-Vehicles can be used in urban areas and integrated into the existing transport network.
Mrs. Virginia Raggi, Mayor of Rome warmly welcomed all participants and marked the beginning of the meeting. In the beginning of the event, the achievements and vision of the project were  discussed along with the ELVITEN demonstration activities in Rome.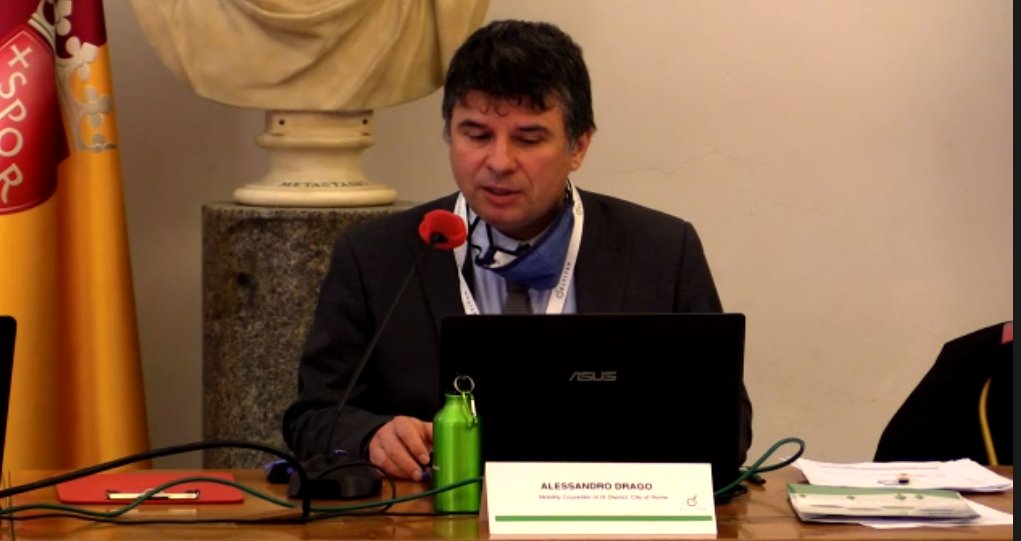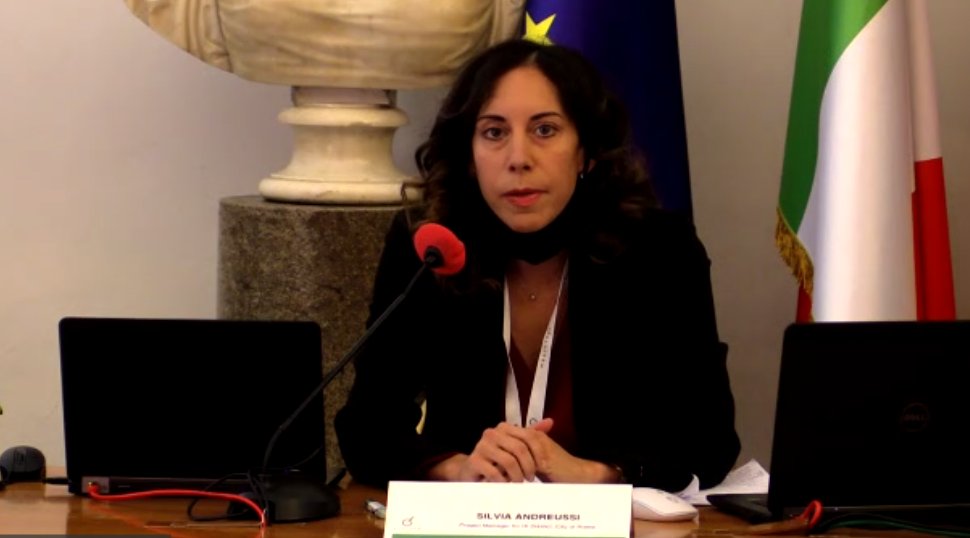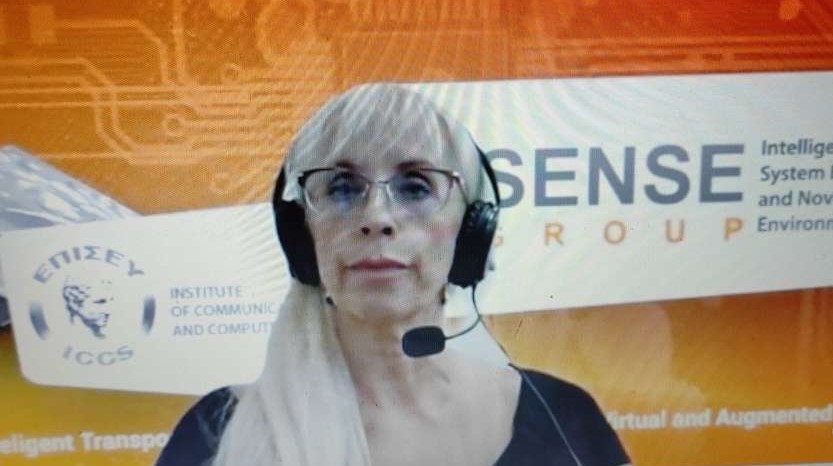 During the event, the usage and acceptance of light electric vehicles in the six demonstration cities were presented by ELVITEN partners together with their scaled imacts on mobility and environment. In addition, the business models as well as the guidelines for the wide market uptake of light electric vehicles were investigated.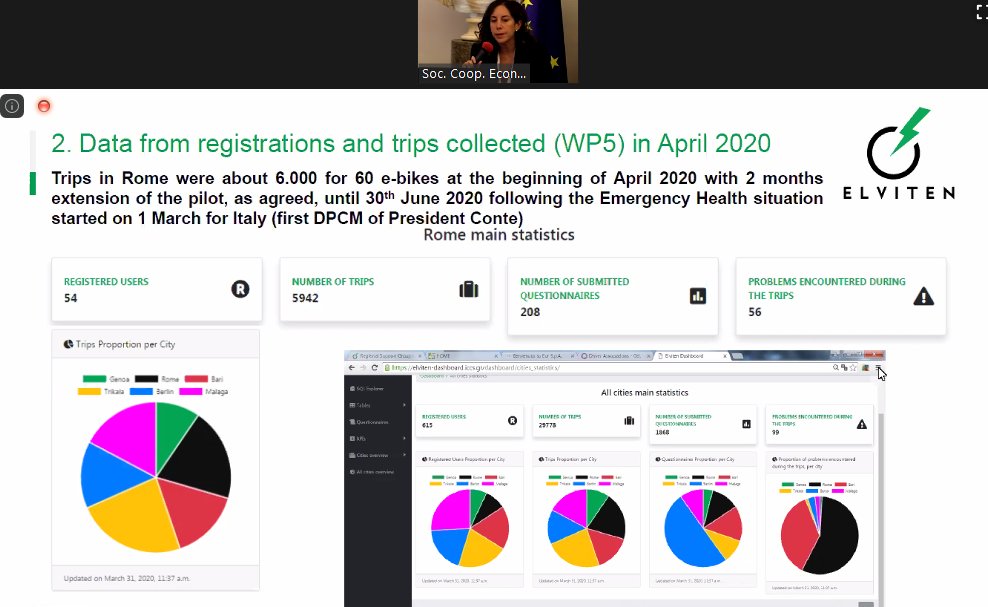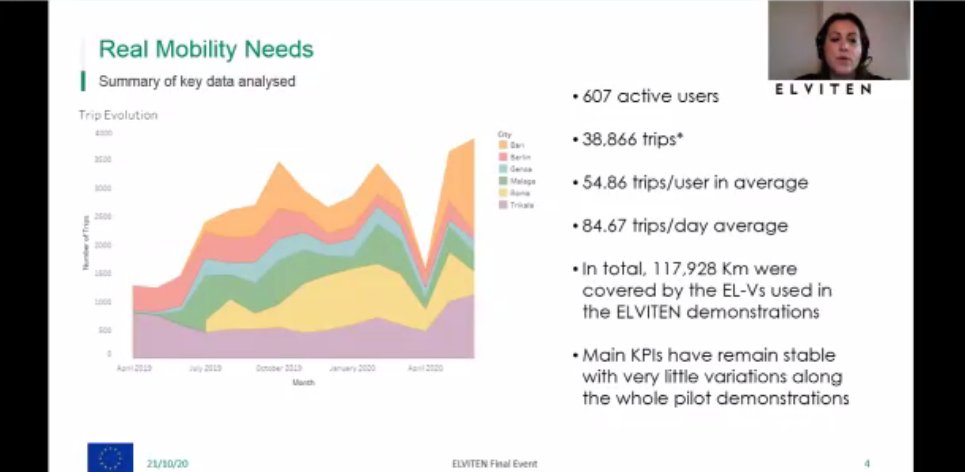 An interactive and constructive discussion with all participants on the way forward and the next steps landmarked the end of the final event.
The final programme is available here.
More information about ELVITEN project here.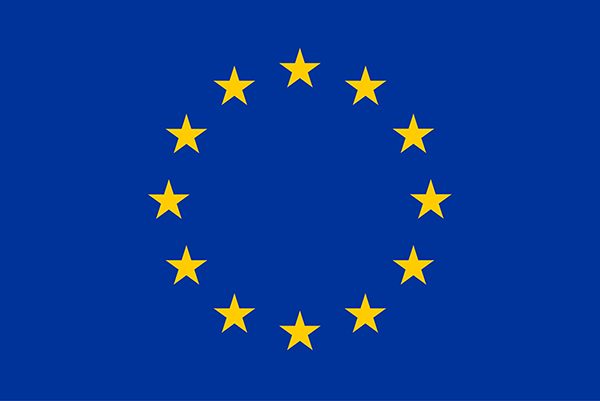 This project has received funding from the European Union's Horizon 2020 research and innovation programme under Grant Agreement no 769926. Content reflects only the authors' view and European Commission is not responsible for any use that may be made of the information it contains.