Drawing on a family tradition in the field of Transport and Shipping Agencies spanning more than 100 years (from 1910), SEAbility Ltd. is active in the fields of intermodal Freight Transport (road, air, sea), shipping agencies, and logistics. SEAbility's philosophy, is dedicated to the non-stop development of specialised services, related to connectivity issues, data handling and security with the capacity and flexibility to meet its client's specific needs and add tangible value to their business operations.
Building on its heritage in freight transportation, logistics and shipping agencies and by leveraging its expertise in these domains, SEAbility is also focusing on new networking concepts for better information flow, network resources management and sharing, through Service Oriented Architecture (SOA) solutions and consultancy services, covering all areas of transportation and also fields related to environmental issues, smart cities and energy, safety and security applications.
Currently, SEAbility is promoting the use of new technologies and the uptake of novel and disruptive trends in ports, hubs, logistics, transport and mobility, such as cargo modularisation, cargo tracking, port automation, green transport, the Internet of Things (IoT), and deployment of telematics, communication, sensors and devices.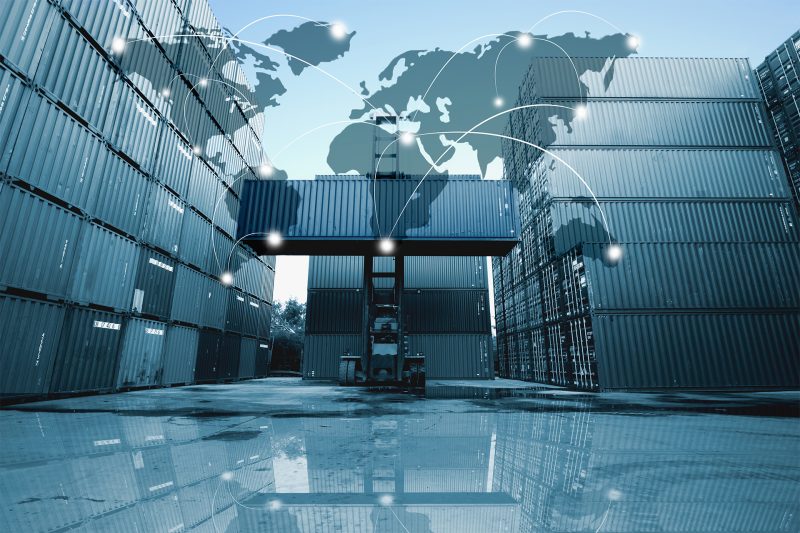 SEAbility's philosophy of uncompromising quality drives the creation and provision of services that not only meet the needs of its customers and partners but also exceed their expectations. Recognising that success is not a birth right, SEAbility maintains the values that lead it to its current position and has adopted a people-centric, technology based and modern management approach to drive the continuation of its growth. SEAbility, being a user and a developer of technical solutions (including ICT, ITS and safety/security applications), is presenting a unique combination of capabilities, knowledge and experience that guarantee the timely and efficient provision of results with the maximum quality.